"Nolita has a style, rhythm, and culture all its own..."
– Lenny Kravitz
President, Kravitz Design
Perched at the intersection of four distinct cultural epicenters—SoHo, NoHo, the Lower East Side, and Little Italy—NoLita stands out as a uniquely charismatic, artistically charged, and enigmatic destination all its own.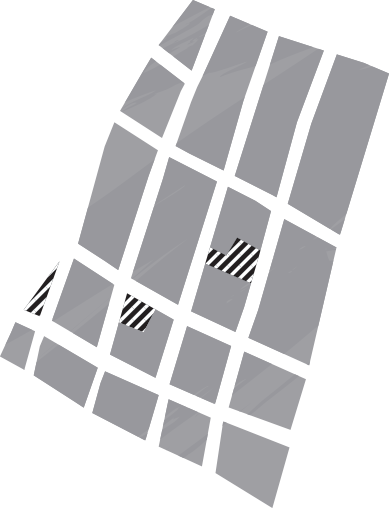 Guide
shops / arts / eats / libations / icons
This guide is but a brief introduction to some of the best spots in the area. It's a glimpse into the tightly interwoven yet internationally eclectic tapestry that is NoLita—and we encourage you to lace up and discover it for yourself.Download Guide PDF
Home Embellishments
Fine Threads & Kicks
Morning Jolt
Sit Down Eats
Takeout & Delivery
Late Nite & Libations
Vibe & Culture
Nolita Icons
Daily Essentials
World Class Décor, Next Door
Textiles / Furniture / Lighting / Art
International Designers and Rebel-Chic Boutiques Are Around Every Corner
Bespoke Suite / Hip Kicks / Bags & Shades
Get your buzz on and conquer the day
Kickin' Espresso / Matcha / Pressed Juice / Smoothies
Surrender your taste buds to NoLita's epic gastronomical scene
Neo-artisanal / Asian fusion / Old-world Italian
GRAB-AND-GO HAS NEVER BEEN TASTIER
Macrobiotic bowls / Bahn mi / Bagels / Sweets
Meet, drink, and mingle at these distinct downtown watering holes
Nightcaps / nightlife / unusual brews
If it's happening, it's here.
Art / indie flicks / music / theater
EPIC ARCHITECTURE AND CULTURAL CORNERSTONES ROOTED IN NOLITA
landmarks / legends / gardens
Why leave NoLita? Everything you need right now is right here.
Tailors / Cleaners / Barbershops / The Gym
Faces of Nolita
Emilio Vitolo Sr.: NOLITA ICON

/

CHEF

/

OWNER OF EMILIO'S BALLATO SINCE 1991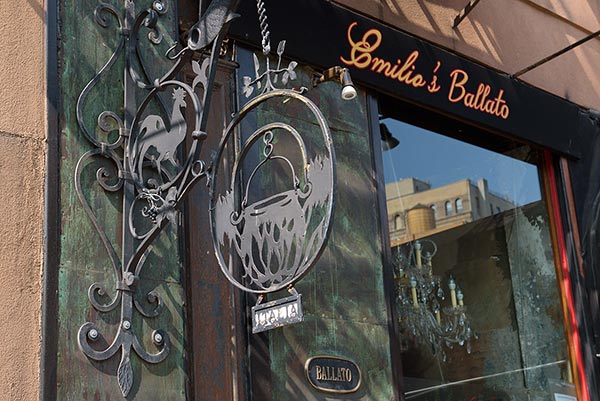 Q

What's on the menu at Emilio's Ballato?

A Simple, southern Italian, made like grandma used to cook for Sunday dinner. I use quality, seasonal ingredients and cook with all my heart.

Q

What's unique about the Ballato experience?

A People feel like they're being welcomed into my home. I want them to put down their phones and have long conversations and stay awhile. Like how families used to eat.

Q

How did you meet Lenny Kravitz?

A Lots of celebrities eat here, but when Lenny came in we just clicked. Next thing I knew, Lenny was calling me up when he was sick and I was hand delivering food to his door. My kids grew up with his kids.

Q

What's Lenny's favorite dish at Emilio's Ballato?

A Lenny has amazing taste in clothes, friends—and food. He loves my rigatoni with zucchini.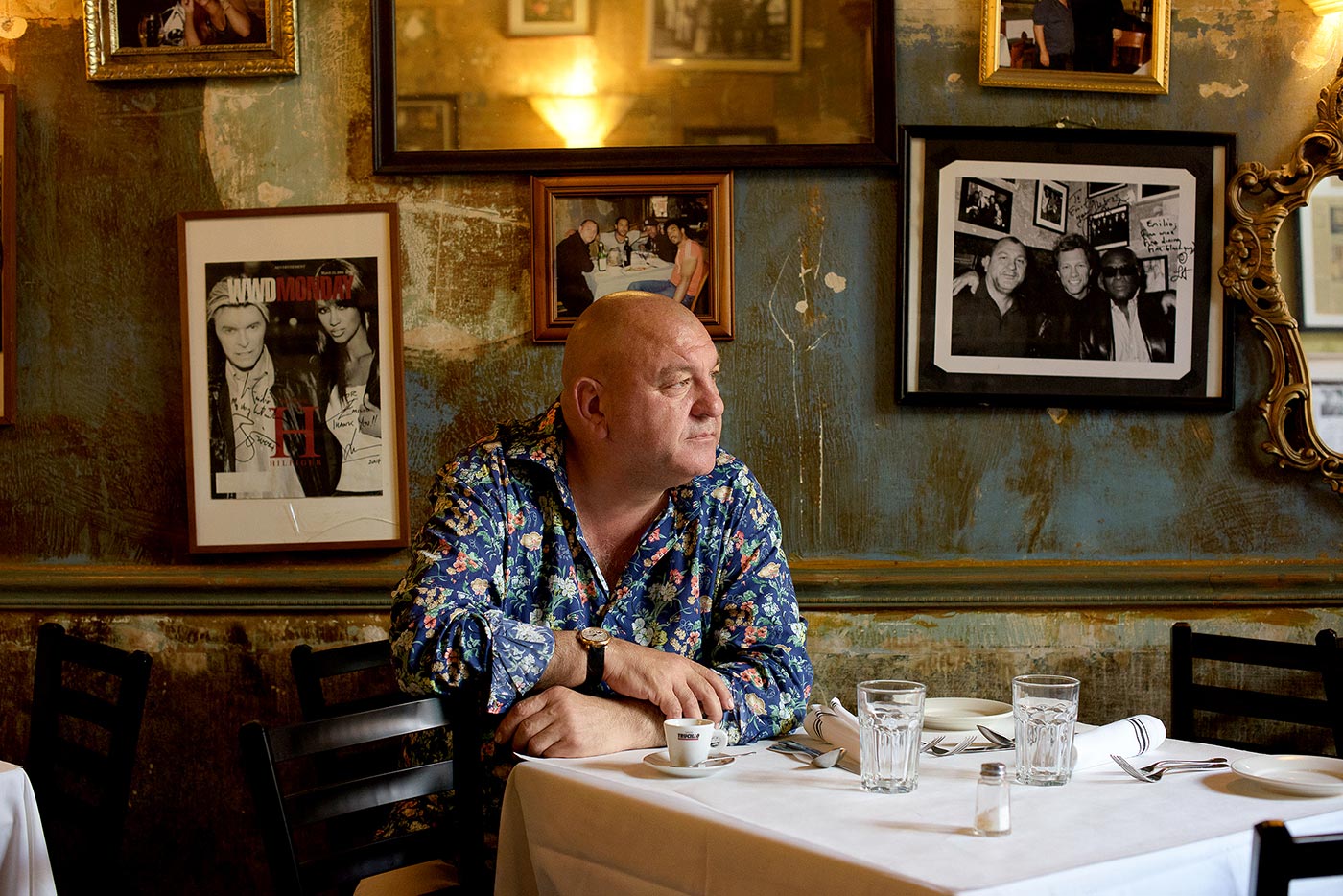 "LOTS OF CELEBRITIES EAT HERE , BUT WHEN LENNY CAME IN WE JUST CLICKED..."
– Emilio Vitolo Sr., Owner Of Emilio's Ballato
Faces of Nolita
Alex Wilcox: BESPOKE BRIT

/

MEN 'S TAILOR

/

OWNER OF LORD WILLY'S SINCE 2005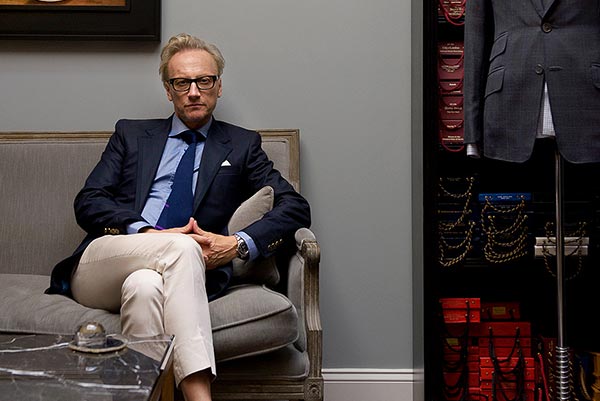 Q

What's the story behind Lord Willy's?

A Mrs. Wilcox and I offer New Yorkers classic English tailoring with a playful twist, right on Mott Street.

Q

Why did you choose Nolita for your shop?

A It sits nicely between the designer boutiques of Soho and the edgy East Village. The location really suits us, pun intended.

Q

What do you love most about Nolita?

A Nolita's very much a neighborhood—even New Yorkers like to visit. Many of our clients daytrip from uptown. They soak up the diversity and grab a bite while they're here.

Q

Does Lord Willy's have a mascot?

A We have two Jack Russells in the store, Baxter and Bailey. They help us with accounting.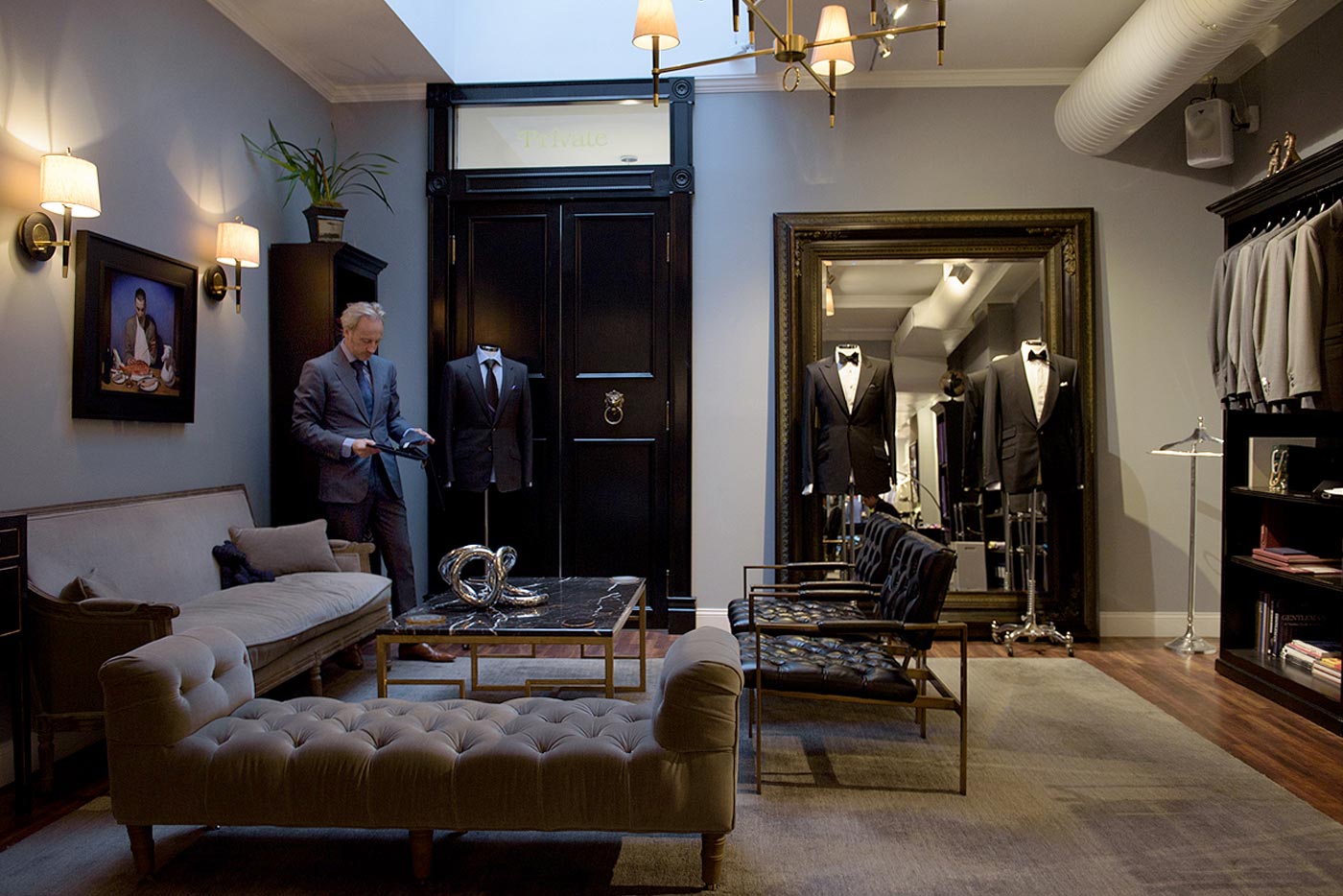 "NOLITA SITS NICELY BETWEEN THE DESIGNER BOUTIQUES OF SOHO AND THE EDGY EAST VILLAGE."
– Alex Wilcox, Owner Of Lord Willy's