Rebel By
Design
In the same vein as Lenny Kravitz's music and style, Kravitz Design moves to its own distinct beat.
Having grown up around musicians and actors in NYC with incredible taste and amazing homes, it comes as no surprise that music icon Lenny Kravitz has added interior design to his list of creative endeavors.
The Many Worlds Of Kravitz Design
Kravitz Design touts a portfolio of noteworthy ventures around the world, including luxury suites at hotels in Las Vegas and Miami, the limited-edition "Correspondent" camera for the renowned Leica brand, ceramic tiles for Lea Ceramiche, sunglasses and watches for Brazilian brand Chilli Beans, the Trousdale collection of architectural products for Rocky Mountain Hardware, and the 70's-inspired CB2 x Kravitz Design Collection.
Polished Elegance with an Edge
NoLita-based Kravitz Design turns the canvas of space into a visceral playground of colors, contrasts, textures, and reflections.
"Home should be a place where you feel like yourself and where your spirit is comfortable."
– Lenny Kravitz,
President, Kravitz Design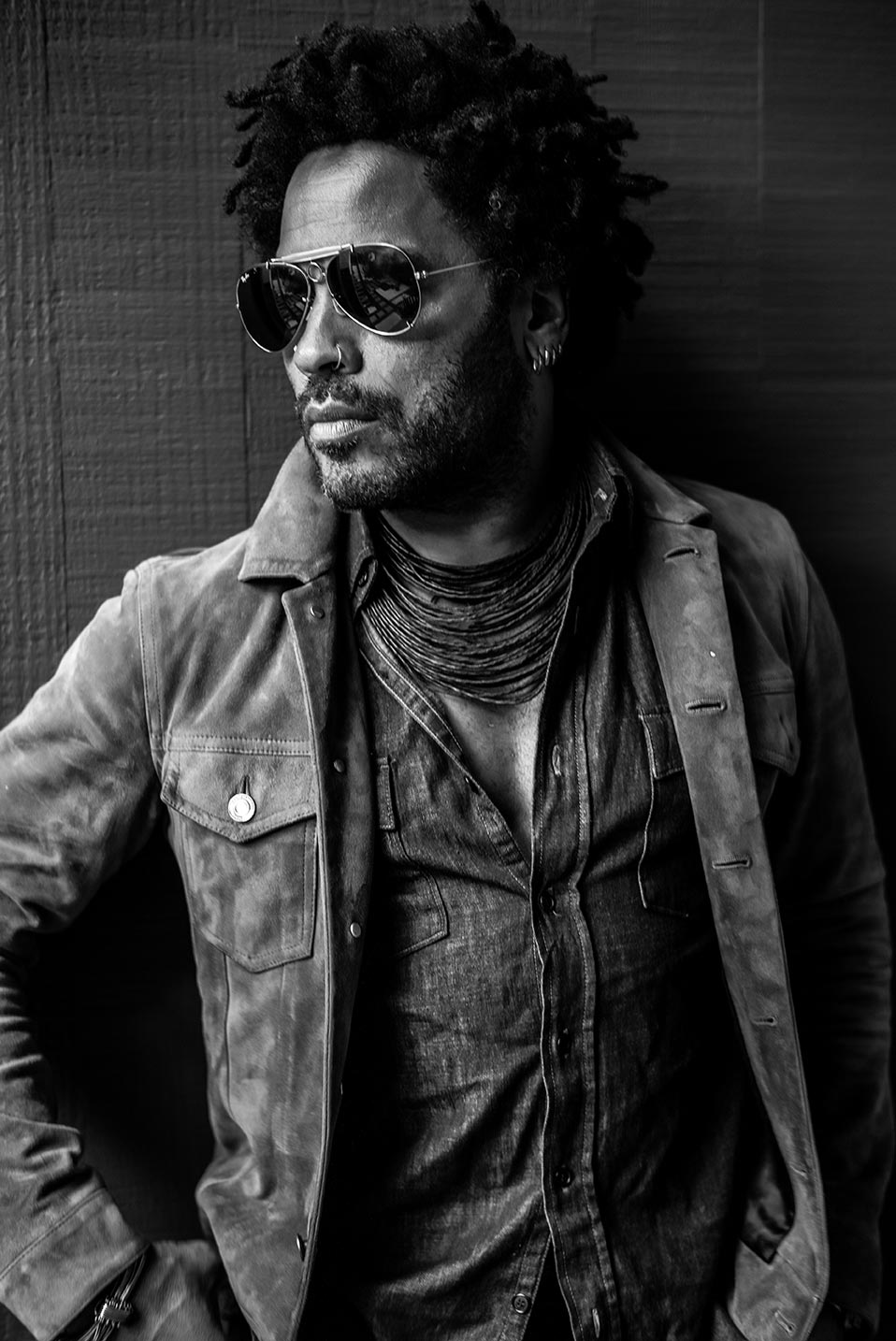 In his own words
Q

What is your personal experience with downtown New York City?

A Downtown New York City for me was the place. When I came back to New York City after high school and I began to work on my music, I moved to SoHo and then the Lower East Side. I hung out in NoLita and these were the places I felt most comfortable. This is where the artists were. There was an energy there that was very pleasing to me. There were still a lot of mom-and-pop shops at that time. You knew everybody. You knew the lady running the shop here, the shop there, the guy at this store and it felt very cozy.

Q

What is the draw of the NoLita neighborhood?

A A good balance between the old school and the new school. It's always a great place to walk around. Besides having the new people that have moved there, you still have a lot of folks whose families have been there for generations, so it's a really great mix of people and energy. People downtown always had the cutting edge fashion and still do.

Q

How are music and design similar?

A Music and design are very similar. They're both sculptural and layered and come from nothing. You start with a base, and then you build on top of it. In the end, you have a mood. A vibe. Something that makes you feel differently than you did before.

Q

How did you get interested in design?

A I think my fascination for design really developed without me being aware of it.
As a kid, I was aware of my room, the space, the objects, the lighting—when the lighting was the way I liked it, when it wasn't—and I was aware of the way the space felt. When I got my own place after I had my record deal, I wanted to make a statement but I didn't have the bread to do it, so I began to make furniture.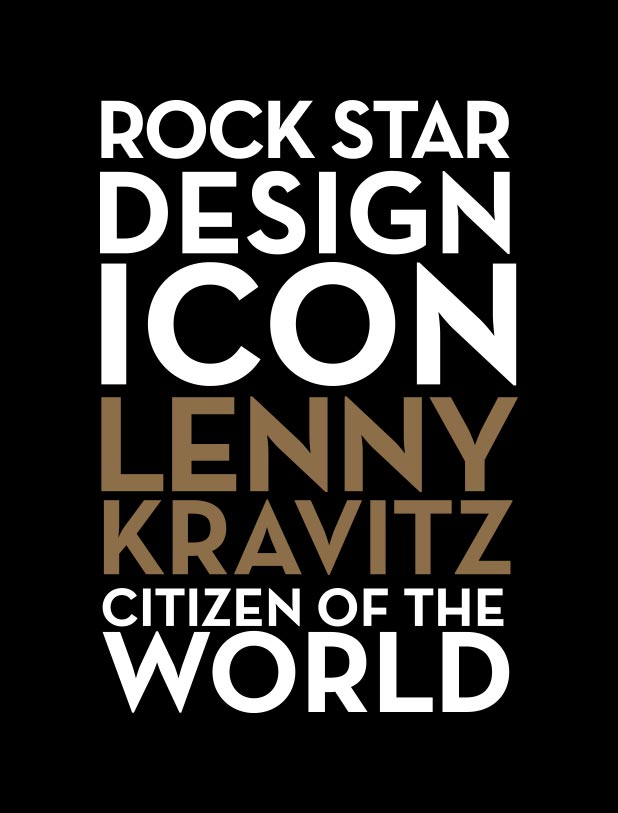 In his own words
Q

How do you describe the aesthetic of 75 Kenmare?

A Traveling to France and to Spain after I made my first record turned me on to Art Nouveau. I was very much into the furniture of Majorelle and into the architecture of Gaudi.

Q

How does being surrounded by great design affect someone's life?

A Being around great design does a lot for the senses. When I'm in an environment that is satisfying to me, it makes me more creative and relaxed. It affects the way I socialize and how I feel. It changes everything.

Q

What is your philosophy of Kravitz Design?

A Kravitz Design is that we are not one thing. It's all about adapting to the project and being able to be flexible. Creatively, I always want to be changing, to be growing. You can look at many different projects that we've done and you wouldn't think that the same company did it.
It's important to me to keep evolving.

Q

What does the notion of home mean to you?

A Home should be a place where you feel like yourself, where you feel natural, where your spirit is comfortable. A place where you want to make memories and a life. Home should be your refuge.